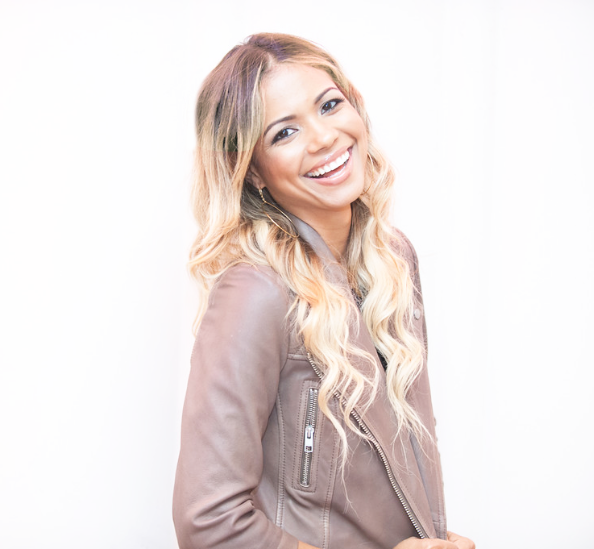 Welcome to our Website
Be prepared to be enriched and empowered! We don't want you leaving the same way you came.
Enter
We are passionate about making the world a better place.
News
Find out what is new and exciting! See us on TV and other media outlets.
Events
Join us for one of our life changing events in a city near you!
Book
Make sure to get a copy of our "Girls Guide" today! It's a must- have from Warrior Heart.
Give
Help us change lives by giving towards our projects!